Sunwren
Australian Shepherds
---
---
- Contact Us-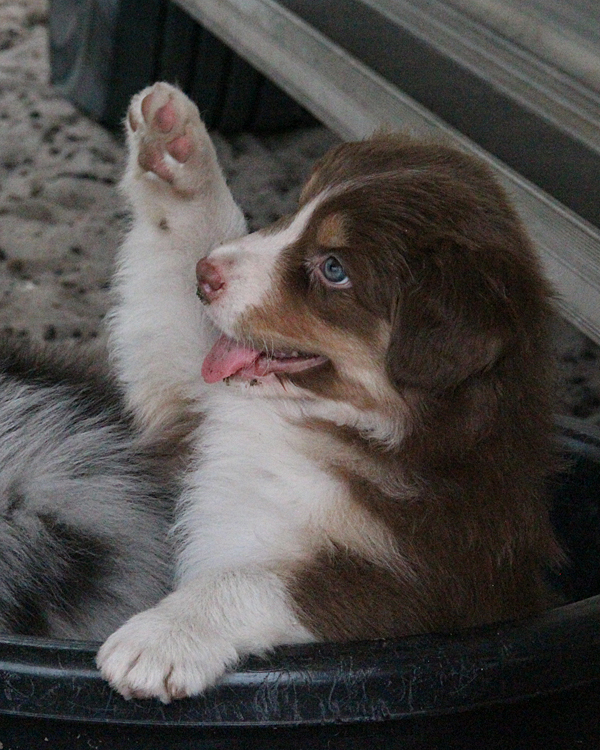 Jenifer Edwards

Sunwren Australian Shepherds

Ocala, Florida

email: jenifer@sunwren.com or sunwren@aol.com

Unfortunately I had to take my phone number off the site due to a large increase in unrelated sales calls. If you'd like to talk about our Aussies, we'd love to hear from you though so please email us and we will get in touch with you as soon as we can. Please be aware that we are often at dog shows and trials on weekends so it may be Tuesday before we respond.





site devloped and maintained by Jenifer Edwards.
Copyright All Rights Reserved 2013 Jenifer Edwards/Sunwren Australian Shepherds