Sunwren
Australian Shepherds
---
---
- Currently Available-


Updated January 26th, 2021: We have Puppies! Plus we have 3 adult female Aussies available to the right homes.




Three male puppies, 2 black tris and 1 black bi. Also possibly one black bi female.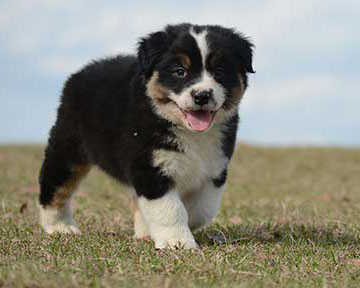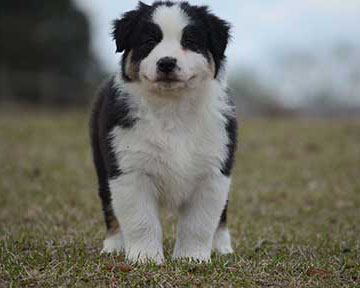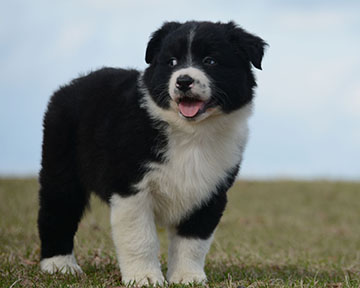 Birdie is a 3 year old black tri female. She loves all dogs and loves her toys.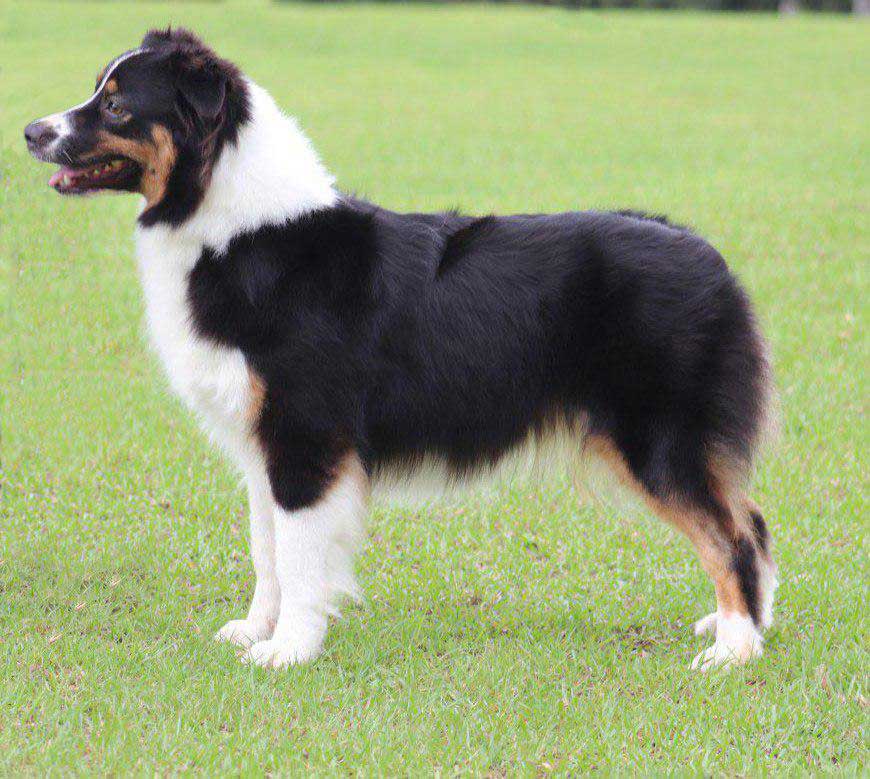 We also have a 4 year old mostly black female.
She is from working lines and wary of strangers but a super sweet velcro girl with those she knows.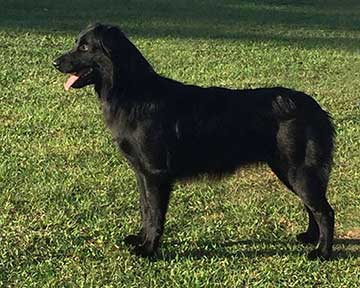 We also have a 4 year old black and white female. Photos coming soon.

Email for details!





***************************************************************************

site devloped and maintained by Jenifer Edwards.
Copyright All Rights Reserved 2013 Jenifer Edwards/Sunwren Australian Shepherds