Sunwren
Australian Shepherds
---
---
- Smash-
SunFire's Seven Shades of Black

CGC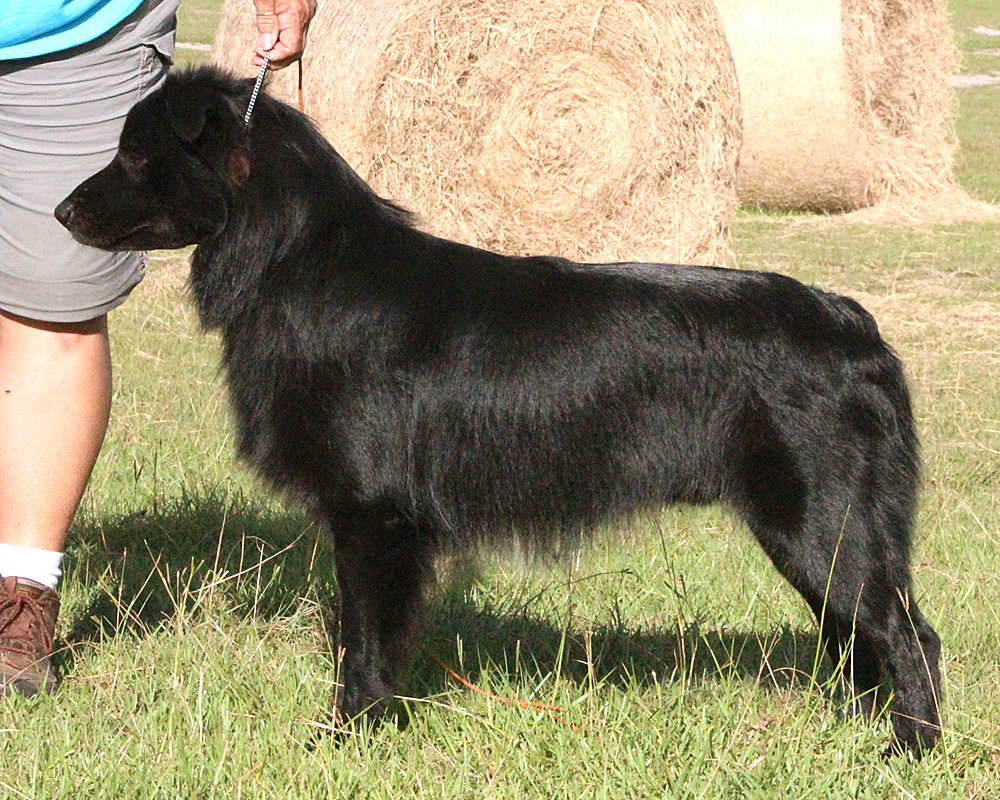 Smash at 19 months


Black Bi Male - Minimal White
Red Factored
dob - 02/19/12
Sire: Vision's Just Bitter Magic (red merle)
Dam: WTCH SunFire's Saltfleet Hamm It Up RG-N (black bi)

ofa - Hips Good Elbows Normal
mdr1 - normal/normal
hct - Clear of the Hereditary Cataract Gene
eyes last cleared 05/02/2015
Height: 20.5"

Smash is available for stud to a limited number of approved bitches.

AKC DN33486704
ASCA E179876

Pedigree

owned by Jenifer Edwards
bred by David Clayton - SunFire Aussies

Smash is currently staying with and being trained by Katherine Koehler. He is coming along nicely and we couldn't be more proud of him!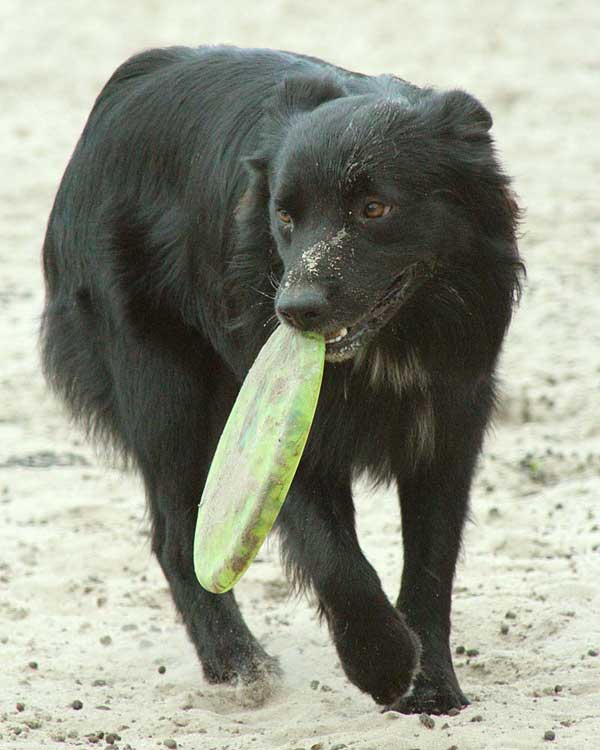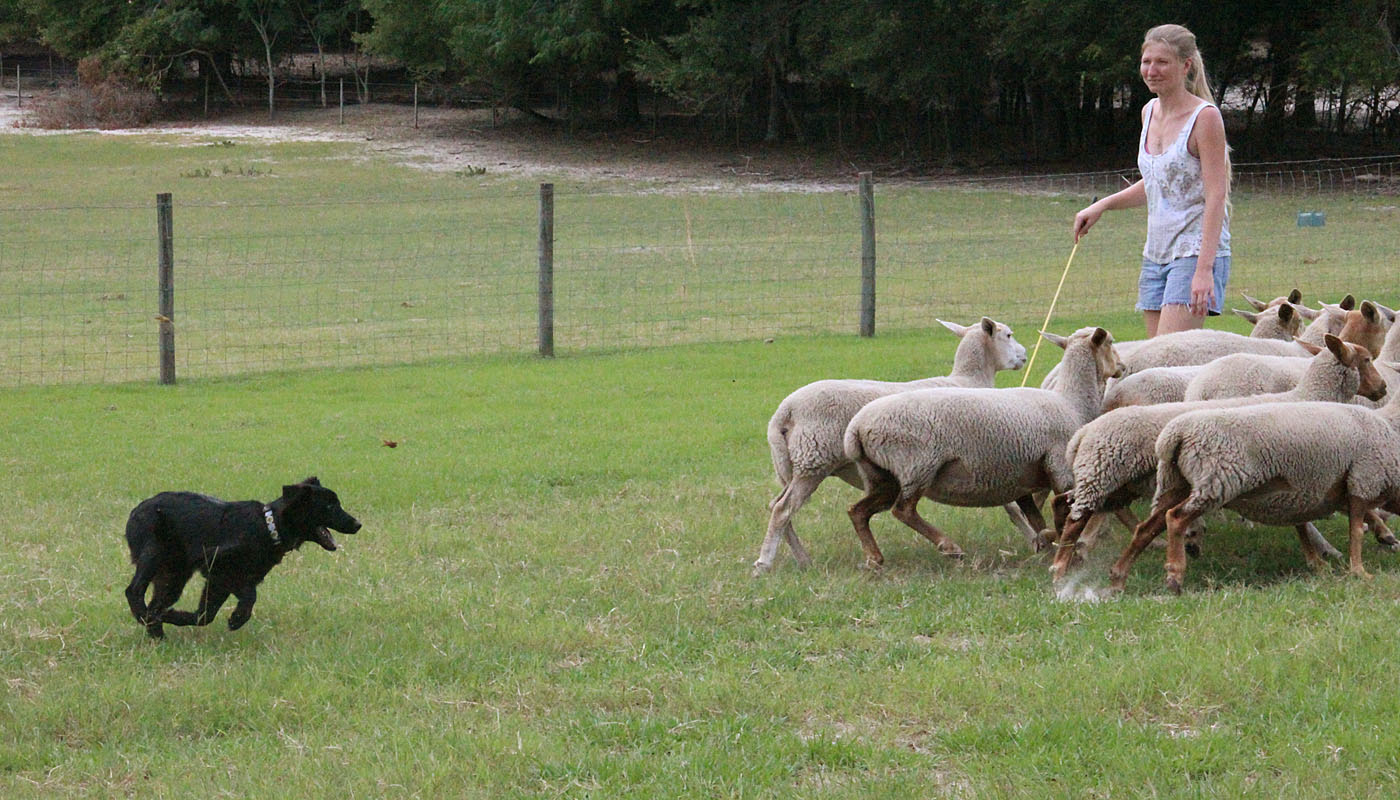 site devloped and maintained by Jenifer Edwards.
Copyright All Rights Reserved 2013 Jenifer Edwards/Sunwren Australian Shepherds